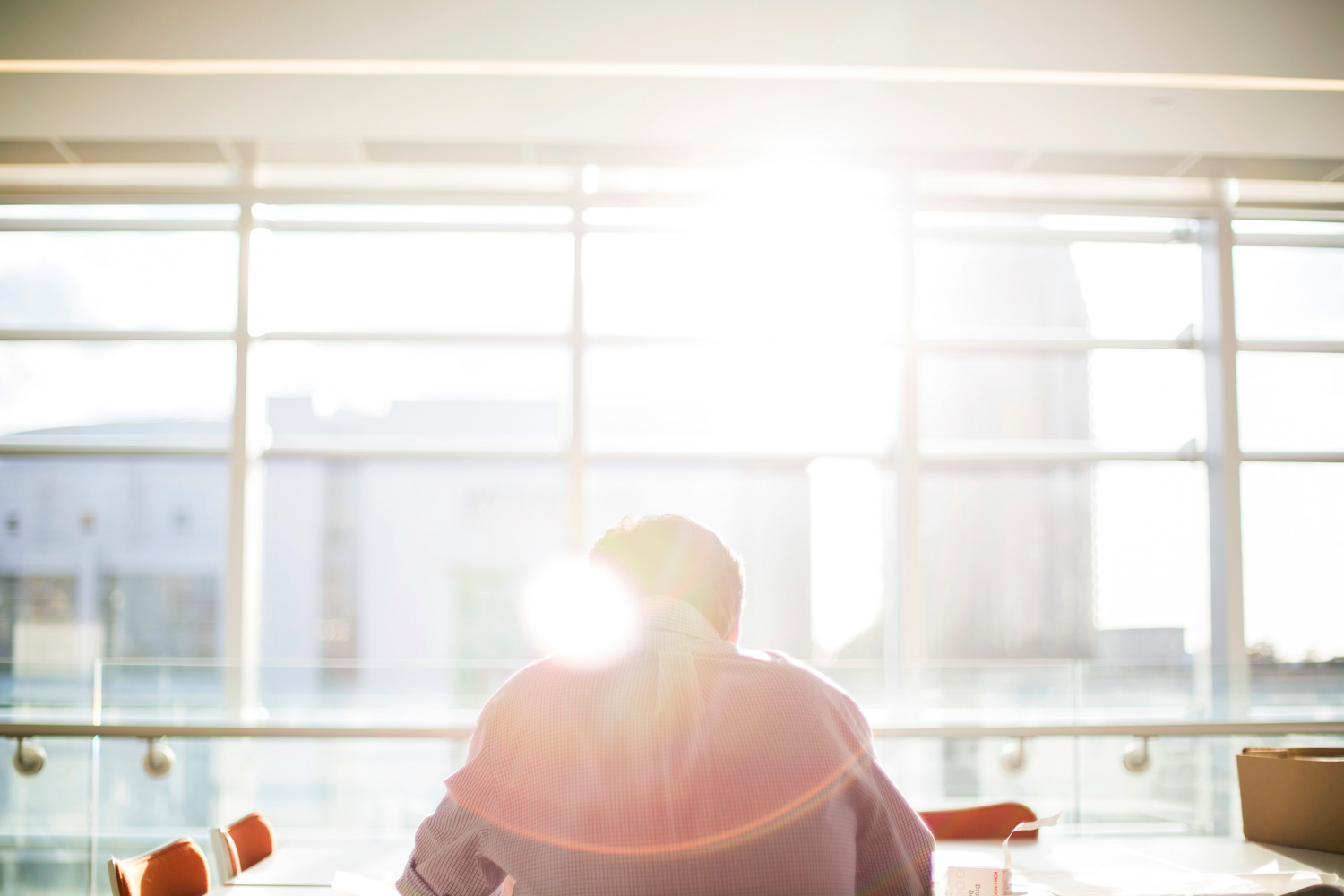 News
Ohio State News: Why some of your old work commitments never seem to go away
You can quit work commitments if you want – but some of them never really leave you, new research suggests.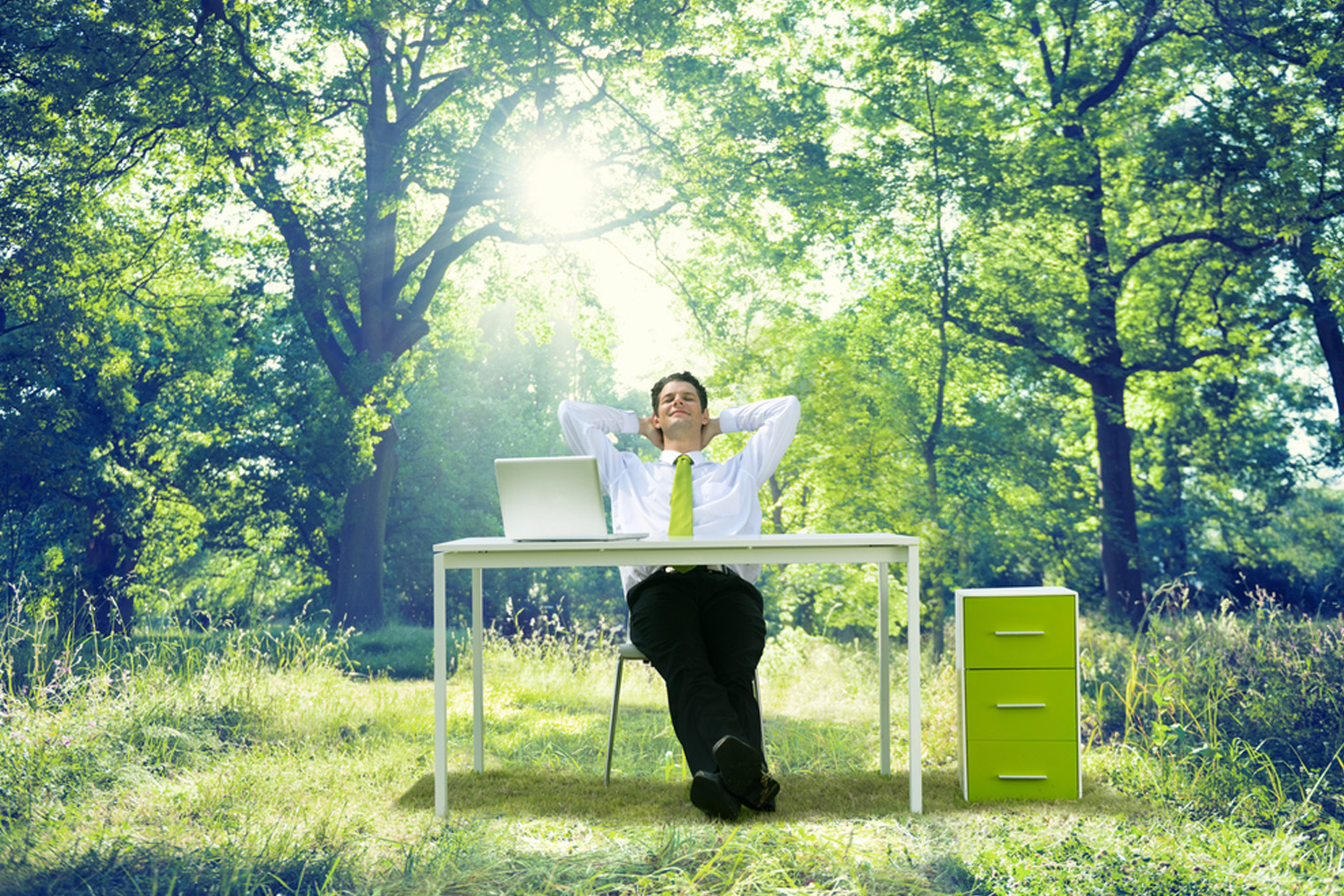 Bringing the Great Outdoors Inside Workplaces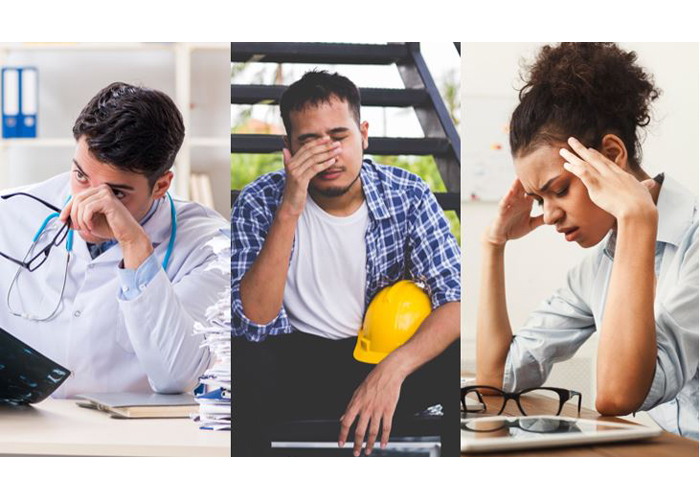 Workers Feeling Exploited May Be More Common Than You Think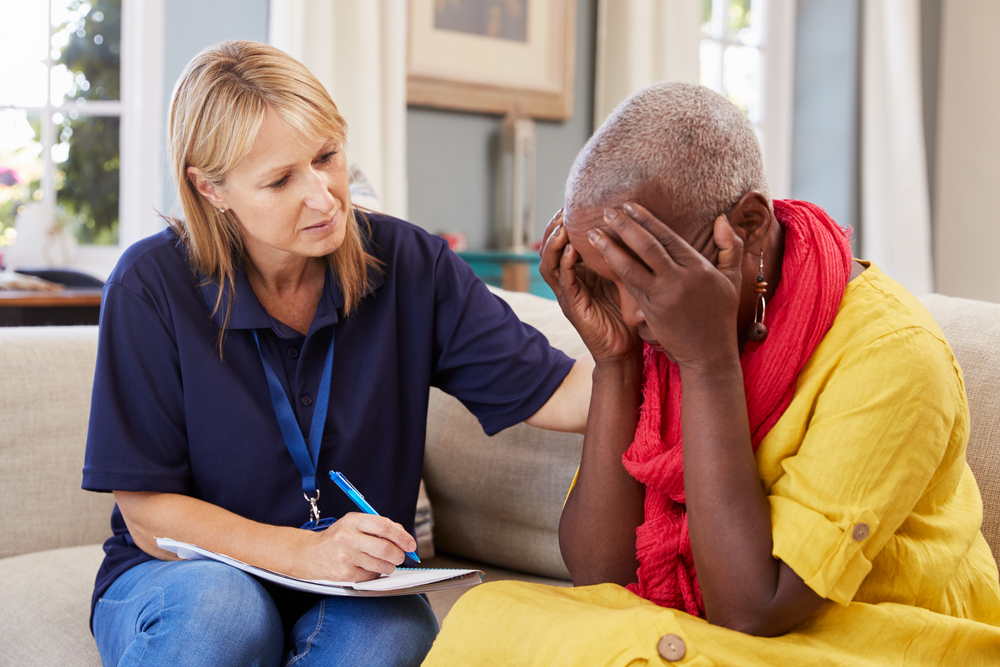 Finding an Emotional Comfort Zone in Intense Jobs
Research
Knowledge creation and application are core to AOM's scholarly research.
It's what our members do and who they are.
Network
AOM connects professionals from 120 countries through a unique collection of academic networks and communities--both online and in person. As a global organization, our members share ideas vital to advancing the fields of management and organization.

Testimonials
Uriel Stettner, Member since 2009
The Academy is an important organization in management and, of course, in my field: Strategy, Entrepreneurship, and Innovation. This is really the most central organization to be in and meet colleagues to discuss research, collaborate, and advance the fields all together as a collective."
Testimonials
James Calvin, Member since 1998
The greatest value of being an Academy member is that you have a chance to do research, find research partnerships, engage thinkers, leaders in the field, and contribute to the field of management as theory, science, and practice."
AOM Newsletters
The Academy of Management offers a range of email newsletters designed to keep members aware of AOM and member news, to inform a wider audience about published academic research, and to reach out to subject area experts with information specific to their interests.